[5/23/2018]
Inflatable bouncer rental tips
Nowadays, more and more
inflatable bouncers
are made, and there are great amount of different designs and styles to choose from. However, which inflatable bouncer will work best and bring more fun for you and your children? And here are some bouncers rental tips you should consider.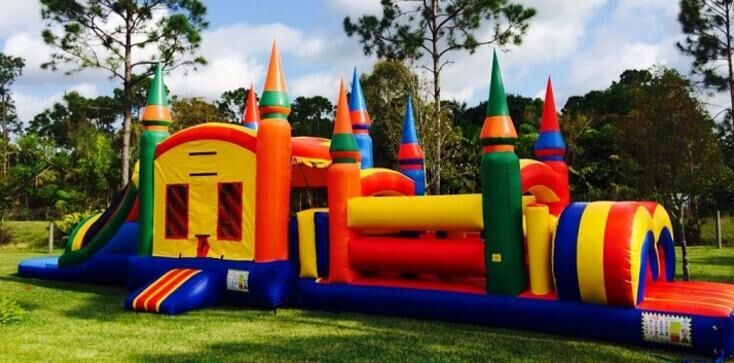 Safety is first, every time you choose an inflatable bouncer, you should make sure it is safe for people. So it is important for you to know what age group the inflatable is designed for. Because renting the wrong will lead to safety issues as well as dissatisfaction from use.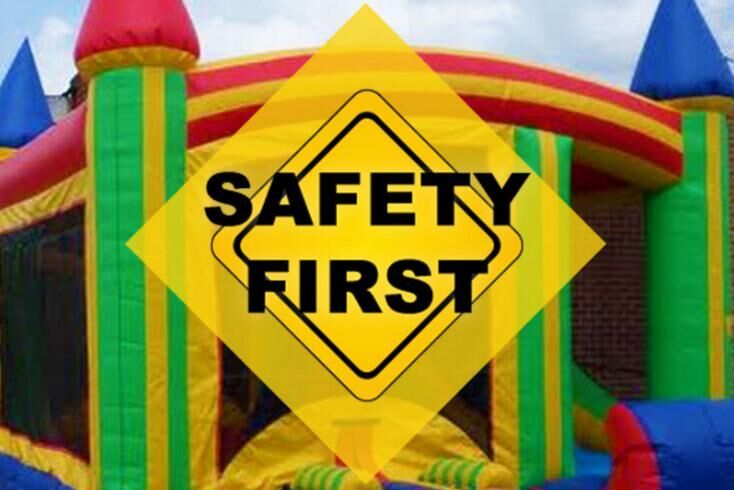 And second, different inflatable bouncers are used in different activities, you should think about its design and colors if you want to match your party theme with it. For example, sports themed parties should have sports activities inflatable bouncer, while princess themed parties should have princess or girly inflatable bouncer.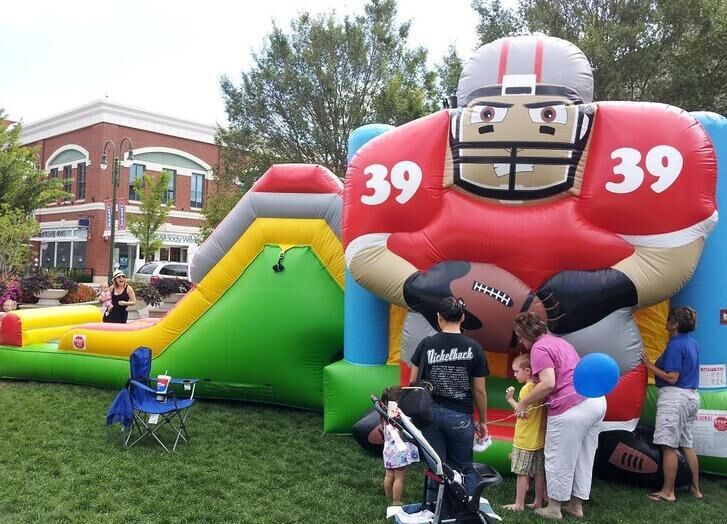 Renting an inflatable bouncer also depends on whether you have your party at a party at a house, park, business, indoor facility or beachfront. Public facilities usually require a permit to setup an inflatable. Not all public facilities allow all inflatables. If you are limited with the amount of space or you have a huge setup location. Knowing the space and the bouncer's size can help you choose which inflatable would fit or which one will/will not work. In addition to this, it is very important for you to consider one thing, that is the budget. Knowing your budget and how much you want to spend on a party or event can really help narrow down what you want to get.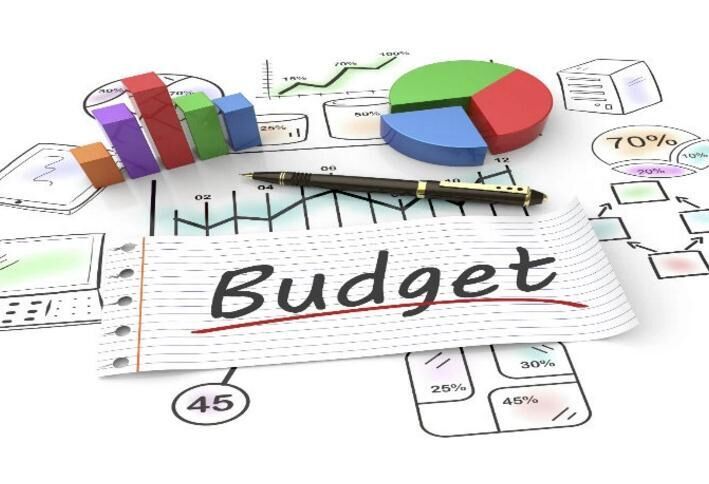 It is easy for everyone to rent an
inflatable bouncer
, but renting a right one is tough. When you finish reading this article, I am sure that you will rent the best inflatable bounce for you and your family. And you will enjoy it.